Relax and Rejuvenate
Quiet and comfortable boutique hotel, just minutes away from Miami International Airport
BOOK NOW

opens in a new tab
Welcome to
Regency Miami Airport
Rejuvenate in Our Boutique Hotel
The Regency Miami Airport is a boutique hotel offering a perfect location near the Port of Miami area, just five minutes from Miami International Airport, near Spectrum Aesthetics and the Dolphin Mall. Guests arriving at the hotel step past an understated vintage façade framed by tropical gardens into a vibrant lobby area featuring an airy, open design and elegant regency-era décor and ambiance. Our 176 dog-friendly rooms and junior suites have been recently refurbished and updated with every modern comfort.

The Regency Miami Airport is home to our very own Restaurant and The Lounge at The Regency, which overlook the hotel's beautifully landscaped pool and offer poolside dining and cocktails. Additional amenities include an onsite fitness center and complimentary perks like Wi-Fi, a 24/7 business center, and shuttle service to nearby Miami International Airport.
On your next business or leisure trip to Miami, discover the Regency Miami Airport, where warm, personalized service, crisp attention to detail and an independent spirit set us apart from the usual hotels near Miami Airport.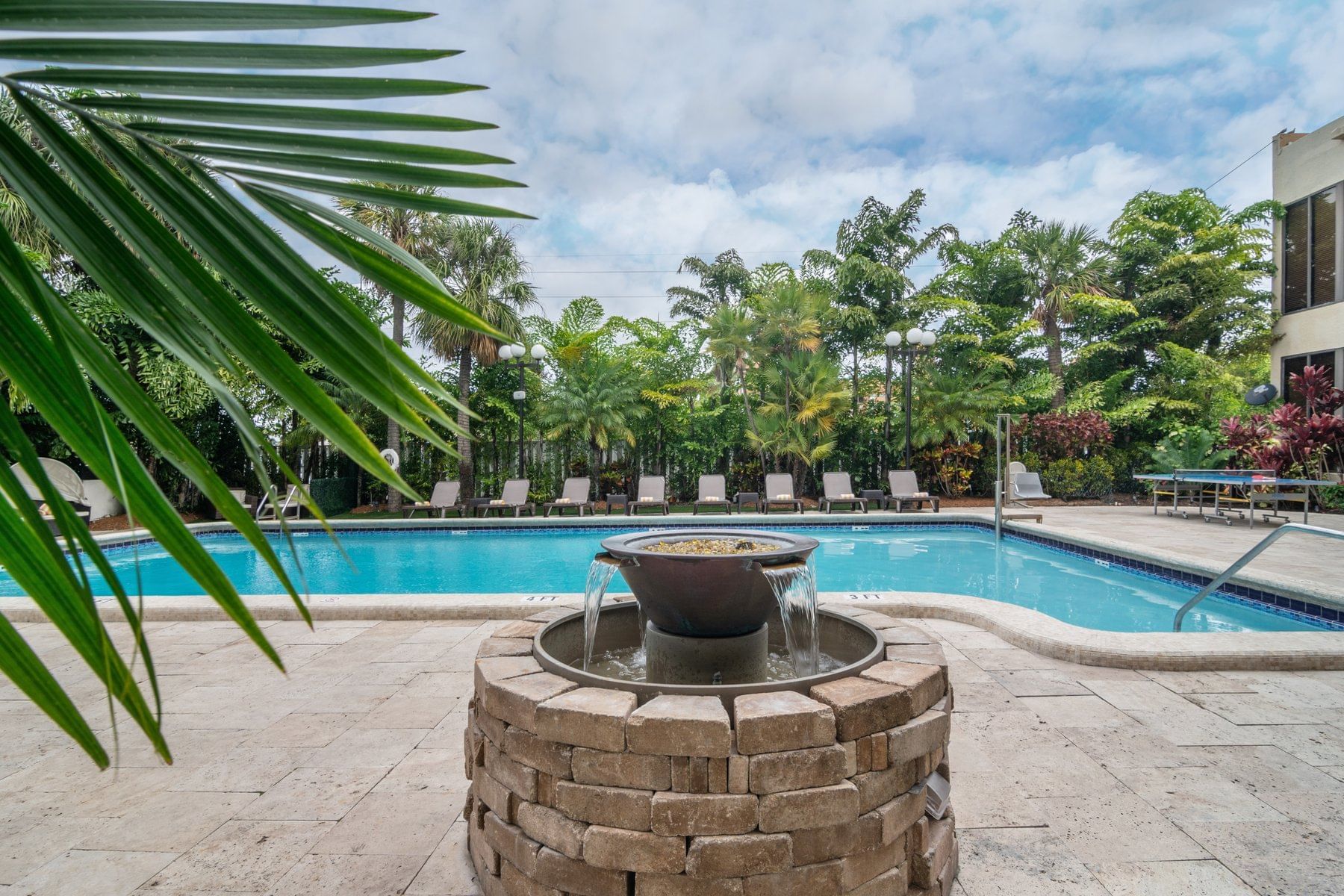 Free Ticket And Drink With Your Stay
As one of our valued guests, you have one free ticket per person during your stay, plus a complimentary drink, to enjoy any of the micro-theather shows at Paseo de las Artes, our friendly theather next door.
.
A Convenient Location Just 5 Minutes from Miami Airport
The Regency Miami Airport hotel is conveniently located near Miami International Airport and Spectrum Aesthetics in the port area of Miami, Florida.