Gables Room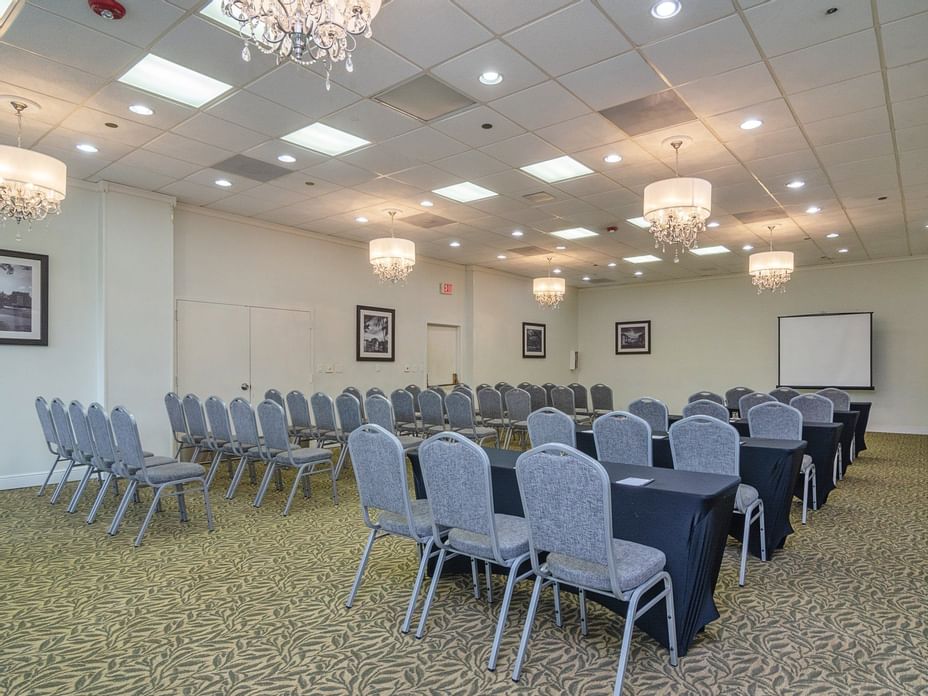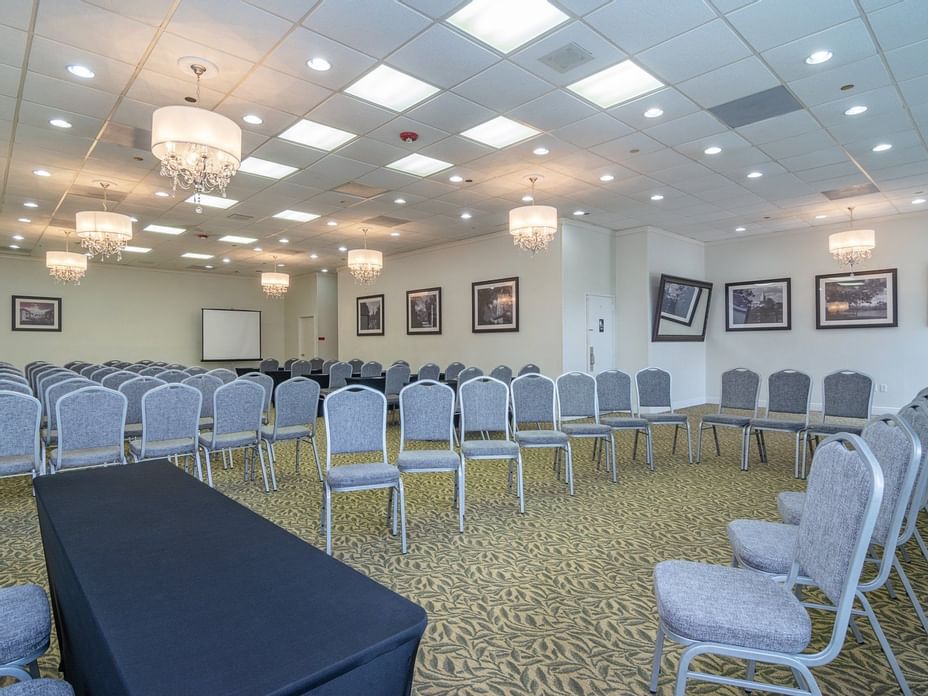 1.200 sq. ft. spacious high ceiling ballroom created to be the perfect stage for your event.
The Gables room features a gallery of an exclusive black and white photography showcasing the historic Coral Gables. Click here to view the gallery from photographer Robert Klemm.
The room may be accessed from the hotel or via the pool deck, which serves as a splendid breakout area.
The room also has private men's and ladies' room. The Gables may accommodate up to 170 invitees reception style.